LS Fabrication Ltd. was officially established in February 2018 by long time friends Kris Hauser and Chris Lange. The company came to be after Kris, while building his own 1951 Chevy 3100 (AKA Kalinda), reached out to multiple companies and individuals in the industry for help with his firewall but nobody was able or willing to meet his needs. Knowing that his buddy Chris Lange was talented in body work and paint, Kris dropped his cab off with Lange and left it in his more than capable hands for him to work his magic.
On January 7th 2018 Chris sent a message to Kris and asked if he was sitting down. The following picture he sent was of the first ever bead rolled firewall installed on Kris' 1951 Chevy 1300 (Canadian edition of a 3100). This firewall would be what started it all for the two friends and eventually became the Kalinda style 1947-1954 Bead Rolled Firewall. After sharing photos of the firewall on their social media, it became very apparent that Kris wasn't the only one who wanted a firewall like this. One order turned into two which turned into over 10 in the first week. The two friends had a talk and decided to start a business and offer the firewalls and see where it would go.
The panels expanded in to multiple others sheet metal products for not only the 1947- 1954 GM trucks but multiple eras of GM/Chevy trucks. Then came the idea of an all billet speaker grille and glove box for the 1947-1953 GM/Chevy trucks. It was a long and costly road but the end result was one both Chris and Kris are very proud of. Then the design for the 52-54 Gm/Chevy handles turned into a handle that worked for 1952-1966 trucks and are of the highest quality and machined in the US.
In the last 5 years the company has grown to not only offer LS Fabrication products through the website but also many cool and custom product from other companies. Thanks to much of the work of their Website and E-commerce Manager Taylor, the company has been able to have an awesome website and grow their sales year after year. Many great relationships and friendships have formed thanks to the company and some awesome trips down to Dino's Git Down in Arizona have been great for promoting the company and meeting many of the customers.
LS Fabrication has now shipped thousands of orders all over the world and supplies multiple US distributors with their products. Chris and Kris continually work on new ideas/products and ways to expand the company and fill gaps within the market or offer a better option than what might currently be available. Stay tuned, you never know what might be coming out next!
From the owners:
We want to personally thank every one of our customers/supporters and followers who have believed in us on this journey. We strive to offer some of the best products on the market for GM/Chevy trucks and work to fill voids and develop products that either don't exist or don't exist in a high enough quality in the industry.

Stay tuned for what we have in store! Sign up for our newsletter and follow us on Instagram @LS.Fabrication to stay up to date with any and all new products we offer.
Chris & Kris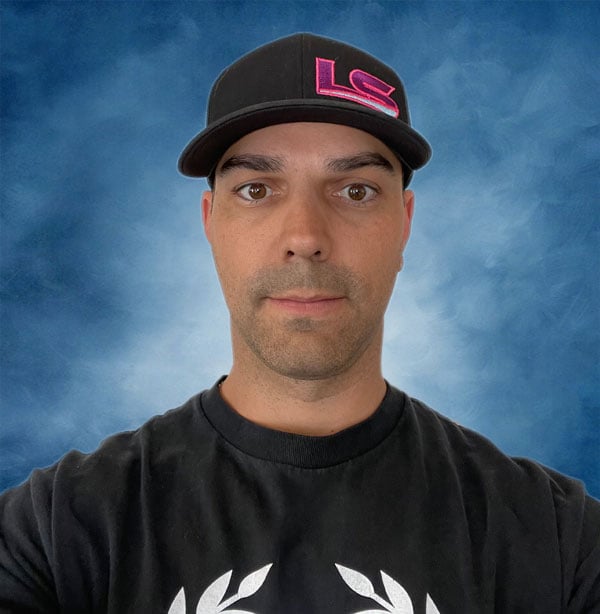 Kris H.
The Ideas Guy
Co-Owner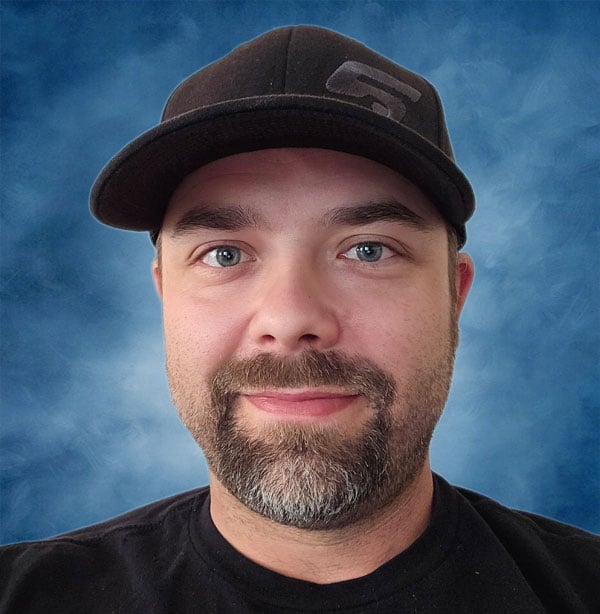 Chris L.
The Talent
Co-Owner & Product Tech Support
Taylor K.
The Nerd
E-Commerce Manager & Web Tech Support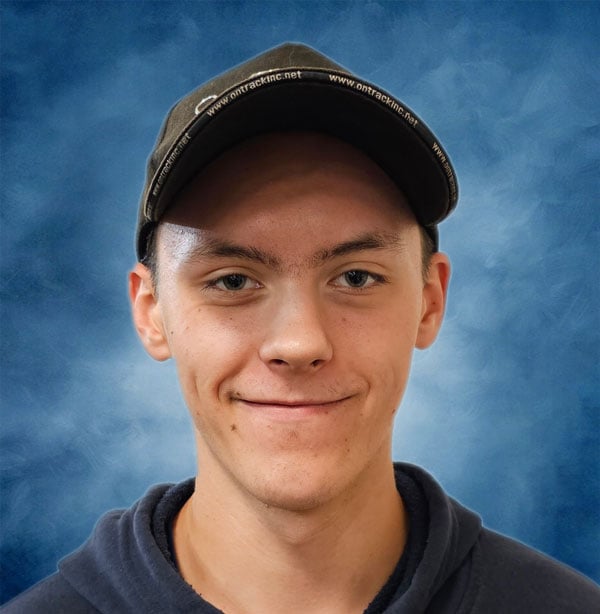 Carter T.
Manufacturing and Shipping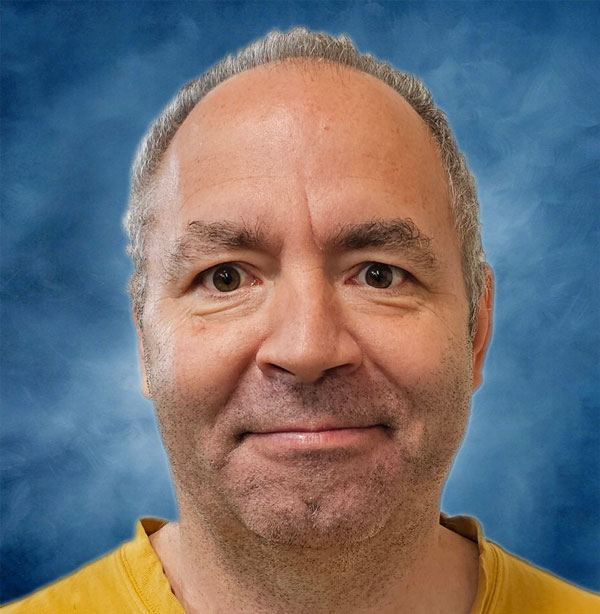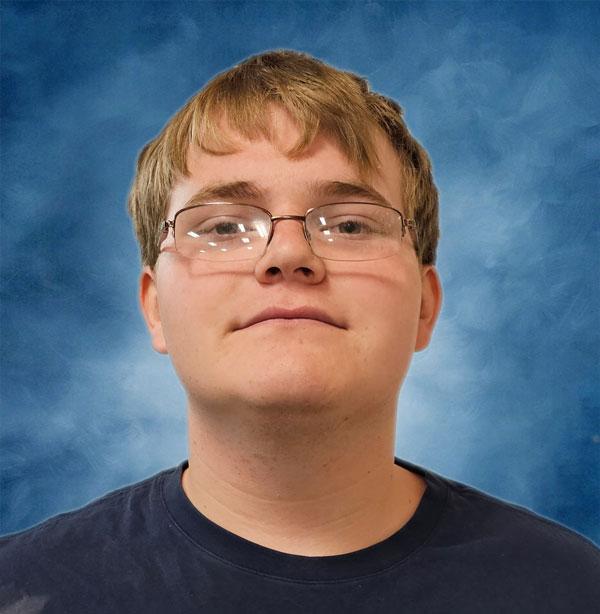 Our Brands
Here are some of our awesome partner brands!