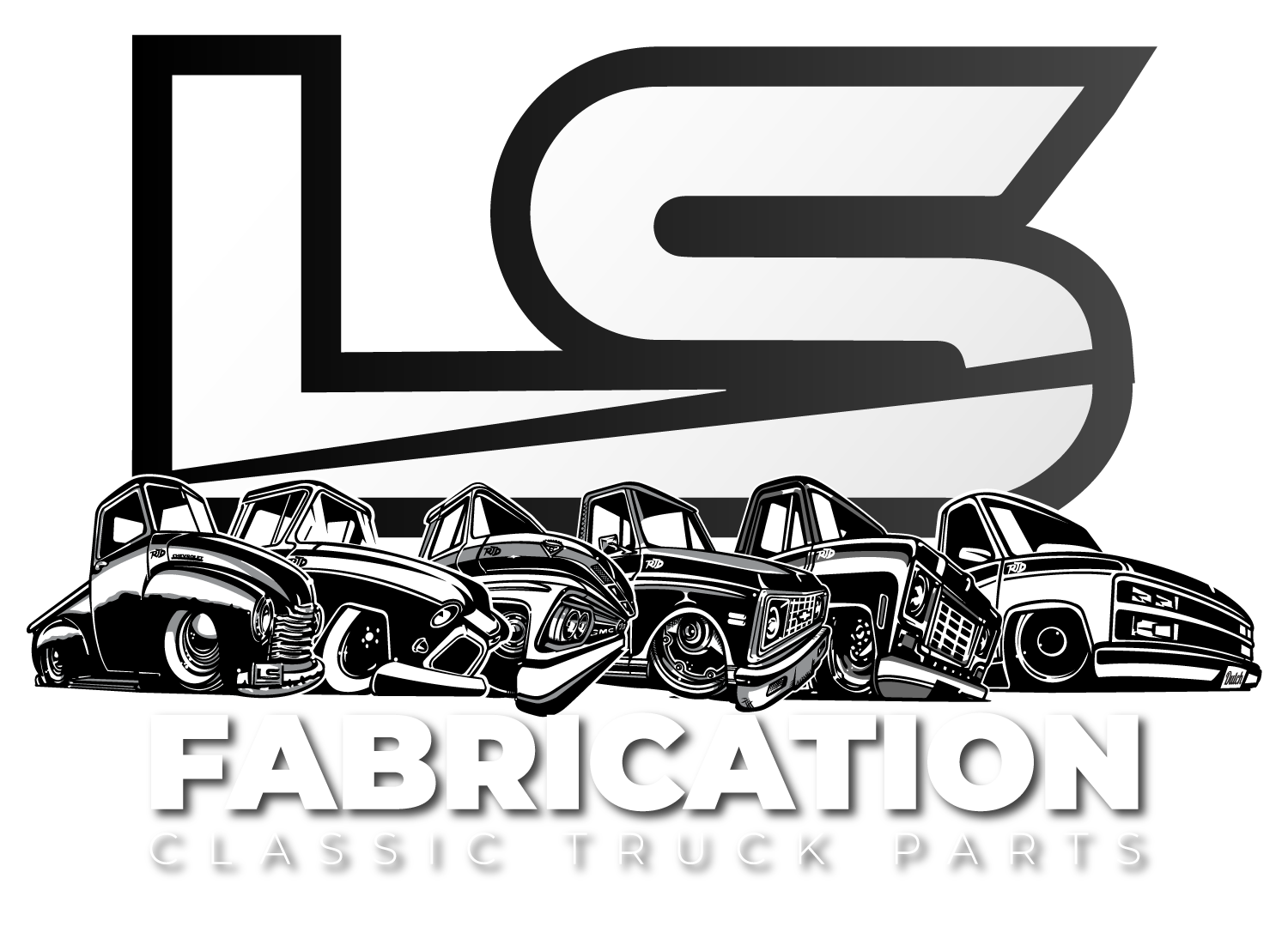 Chevy / GMC Truck Parts Catalog
Welcome to LS Fabrication, your ultimate destination for custom parts for classic Chevy trucks, GMC trucks, and Ford trucks. We take pride in offering high-quality GM/Chevy truck parts for all eras from 1947-1998. Our extensive online catalog boasts a wide range of Advance Design, Square Body, C10, S10 and OBS trucks.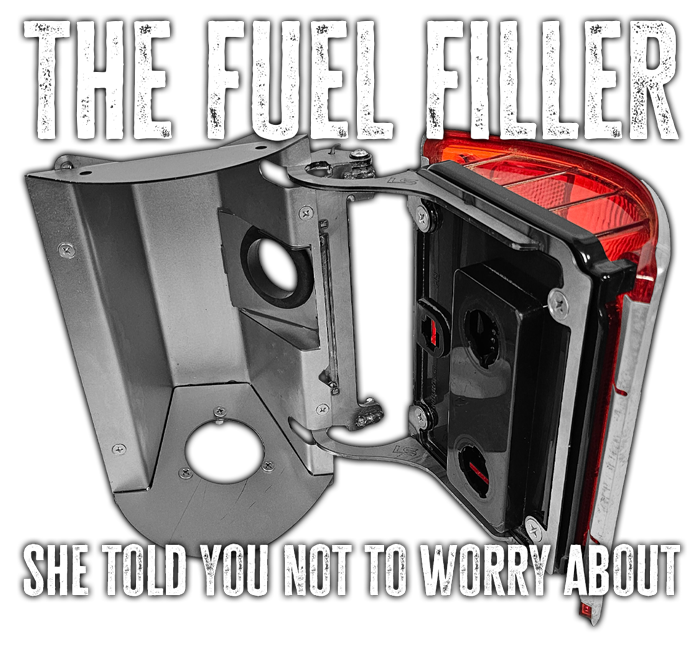 Limited Quantity Available.
Upgrade your squarebody Chevy truck with our 1973-1991 Chevrolet/GMC Squarebody taillight fuel filler kit! Get a hidden and sleek solution to the original fuel filler location. No delays! Order Now!
Chevy/GMC Truck Parts Catalog
Discover the ultimate collection of top-notch Chevy/GMC classic truck parts available in the automotive market today. Enhance the performance and style of your Chevy or GMC truck build effortlessly!
Best-Selling Chevy Truck Parts
Discover the ultimate collection of classic Chevy truck parts that are making waves in the auto market. With our extensive range, finding the perfect fit for your Chevy has never been easier.
Ford Truck Parts Catalog
Discover the finest selection of Ford classic truck parts in the automotive market and elevate your Ford truck build to new heights!
Social Classic Truck Parts
Follow us on instagram and find out who we are!
Our Reputation
First of all, yes these reviews are all real (with the exception of one written by Co-Owner, Kris in an attempt at comedy). The LS Fabrication Team prides itself on customer service above all else.
These guys know what they are doing when it comes to the AD trucks. I had tons of questions when it came to actually installing my firewall as it was my first one I've done and they did not hesitate to answer literally all of my questions. Turned out really nice. Can't wait to do more business with them when the time arises.
LS Fabrication News/Installs
All the instructions for our parts and the trends were looking forward to…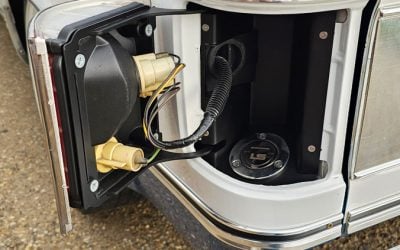 Congratulations on your purchase of your Hidden Tail Light Fuel Filler for your Squarebody Truck. You can print off the taillight fuel filler template...
read more