Drop Us A Line!
Leave us a message. We will contact you within one business day.
At LS Fabrication, we strive to maintain open communication with our customers.
★

 

We

 

DO NOT

 

automate the customer support process. We deal with any issues head on – to keep our customers happy.  You

 

WILL NOT

 

speak to a robot while shopping with us.
★

 

We

 

DO NOT

 

hide the companies phone numbers to avoid speaking with you. We advertise them and we want to hear your questions and concerns.
★

 

We stand by the quality of our products, and we wont sell you anything we wouldnt put in our classic trucks ourselves.
★

 

Can we miss a call from time to time? Very rarely – but as stated above, we are not robots! We all need time off the clock – and if you're wondering if we will call you back ASAP?

 

ABSOLUTELY!
You can get in touch with us by filling out the form or sending an email to [email protected].
We'll get back to you as soon as possible. Thank you for your support!
Website Support
If you have any issues with checkout or website issues, Contact Taylor below:
Product Support
If you have any issues with installation or product questions, Contact Chris below: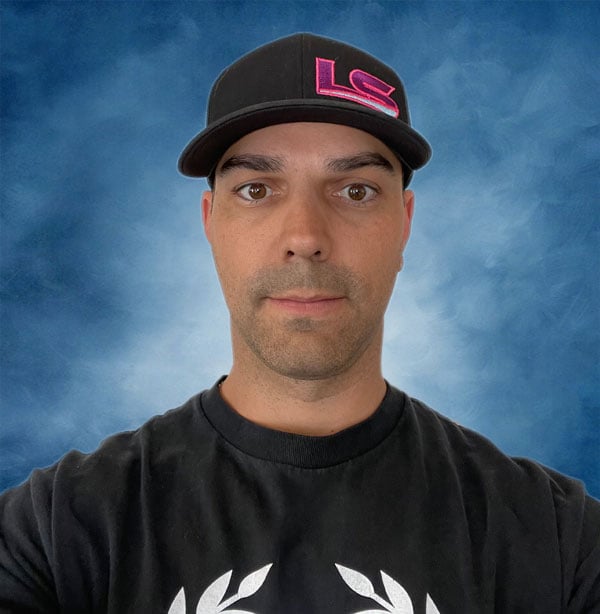 Kris H.
The Ideas Guy
Co-Owner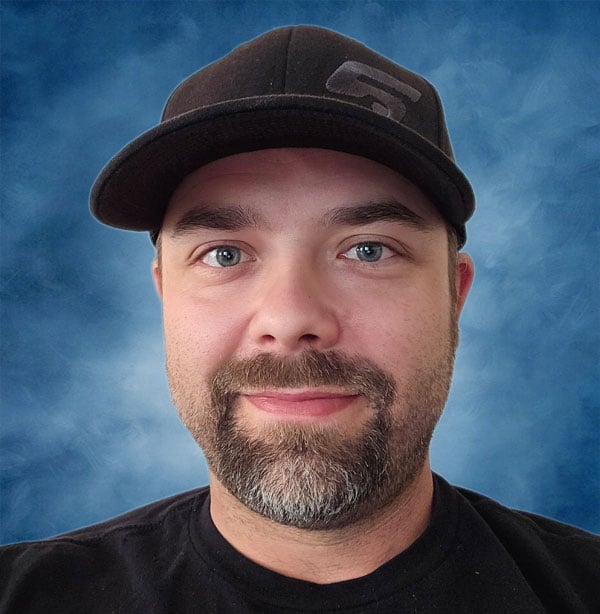 Chris L.
The Talent
Co-Owner & Product Tech Support
Taylor K.
The Nerd
E-Commerce Manager & Web Tech Support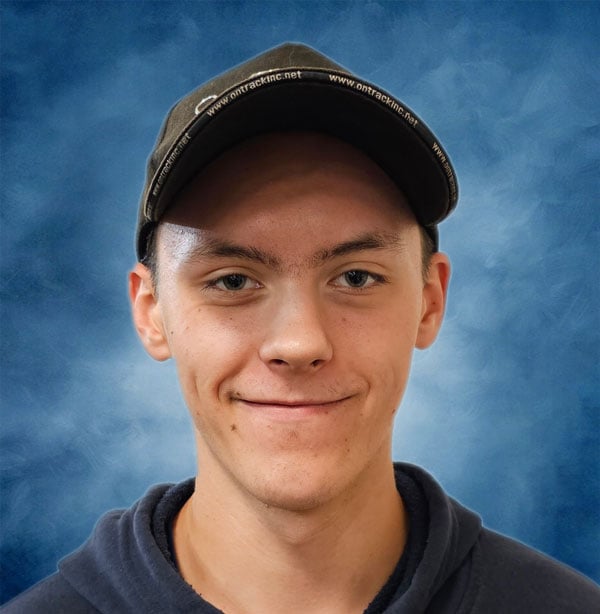 Carter T.
Manufacturing and Shipping