Drop Us A Line!
Leave us a message. We will contact you within one business day.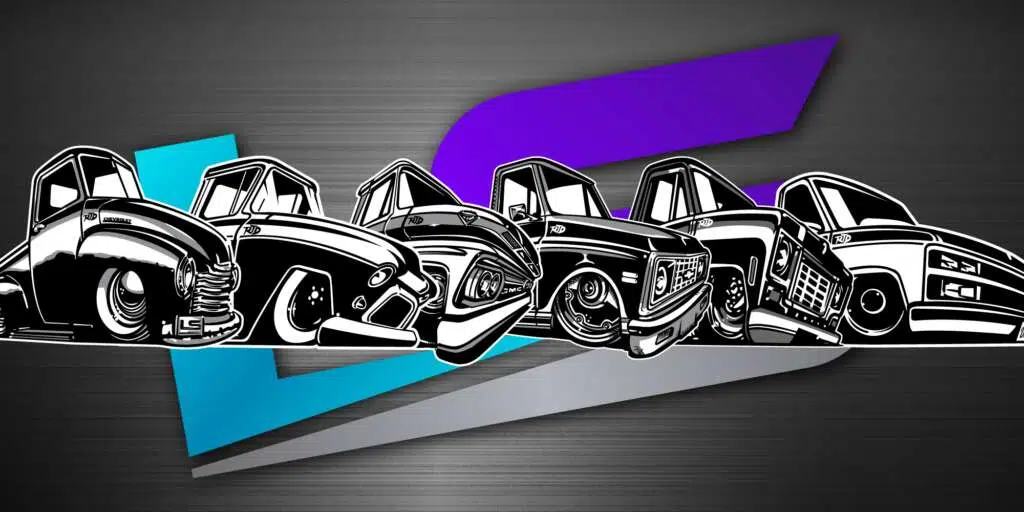 At LS Fabrication, we strive to maintain open communication with our customers. Your feedback is valuable to us and helps us improve our products and services. Whether you have a question about our apparel or an idea for a new design, we're always happy to hear from you.
You can get in touch with us by filling out the form or sending an email to [email protected].
We'll get back to you as soon as possible. Thank you for your support!